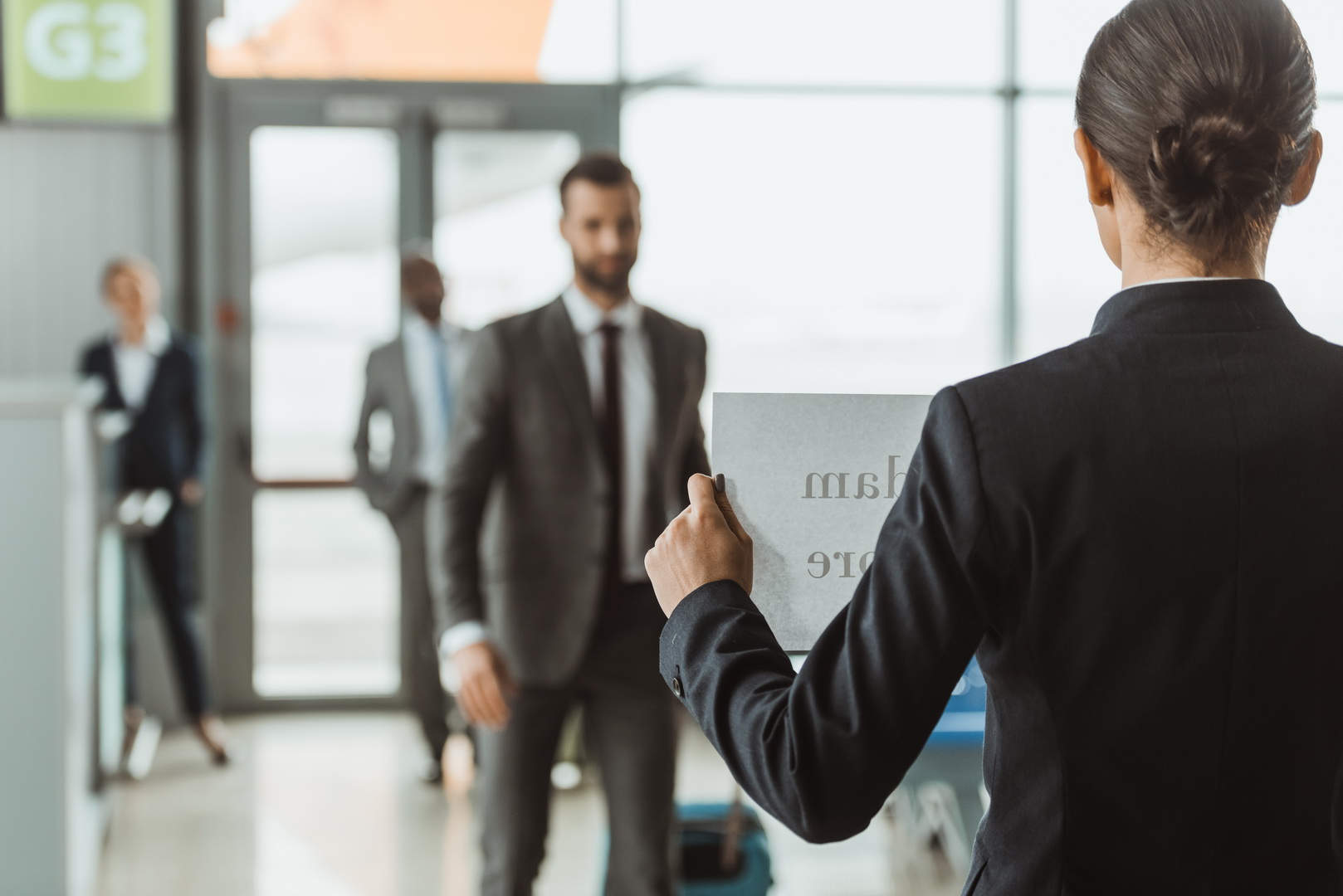 TAXI & TRANSFER SERVICE
Discover Difference Of Traveling
CONTACT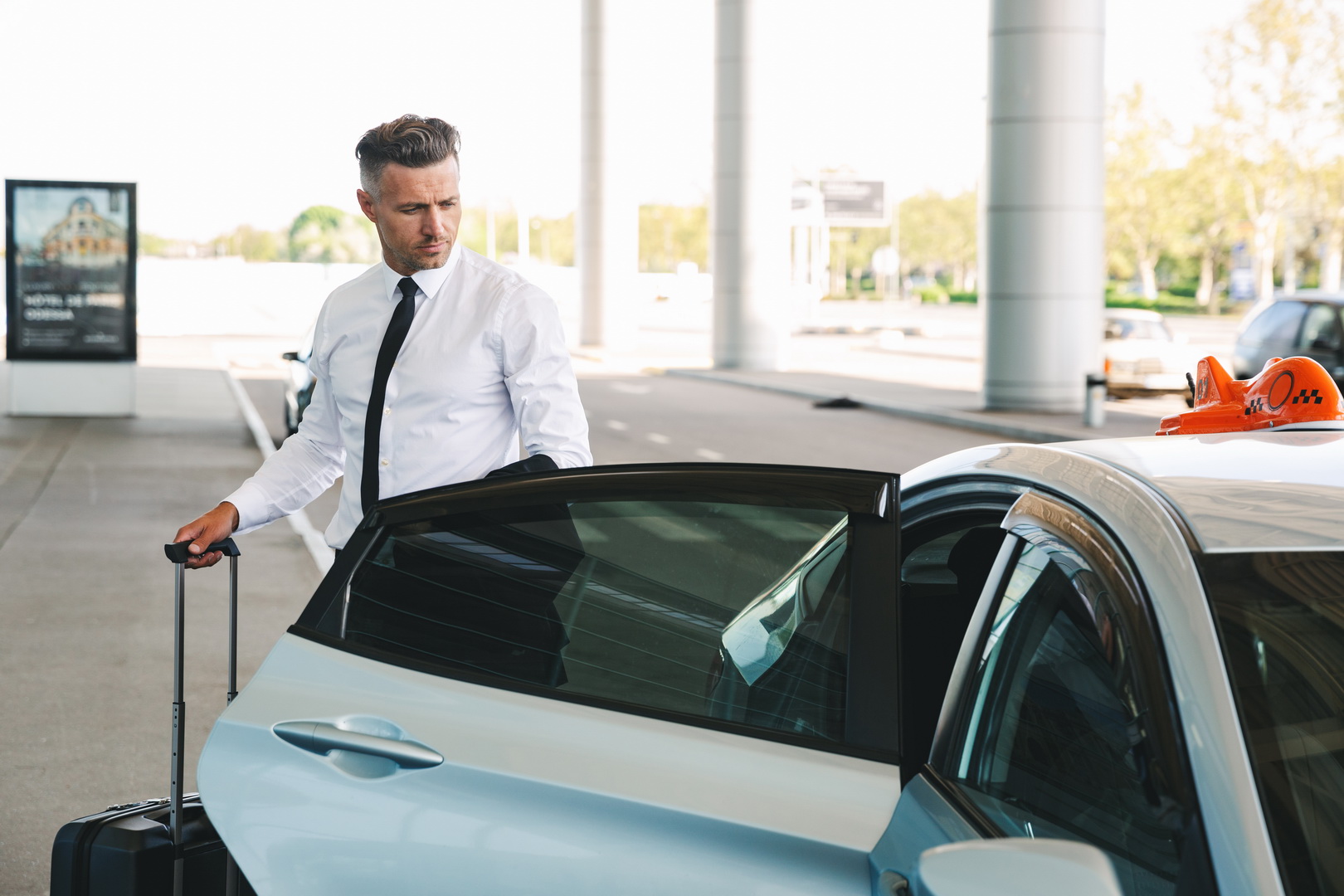 TRAVEL FEVER
Have a Transfer Service Your Way
TRANSFERS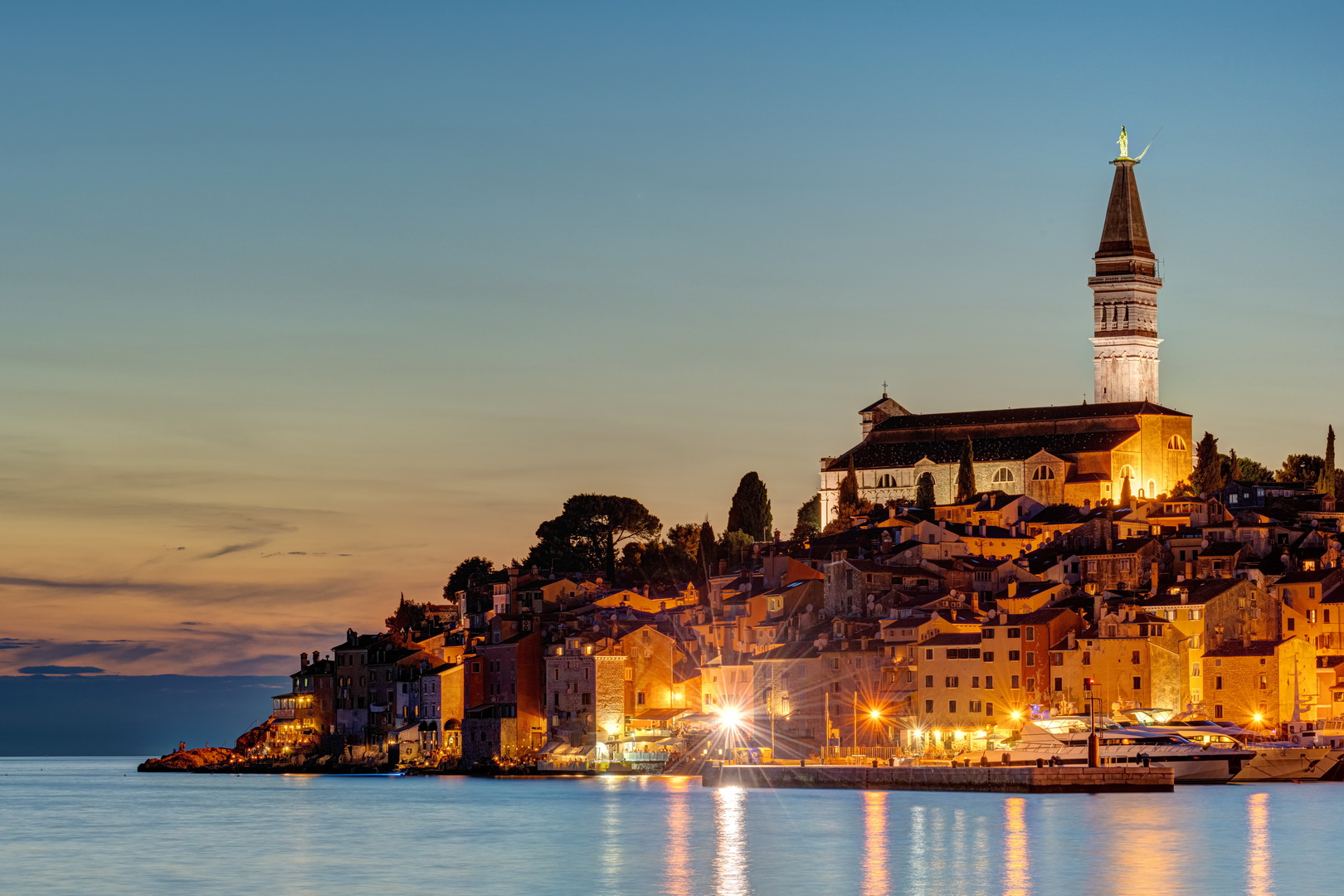 FREE YOUR SPIRIT
Make You Feel Travel Again
CONTACT US
Welcome to Tony Travel Rovinj
Family business Tony Travel is established in 1989.
Today we have more than 30 years of experience in the field of passenger transport, taxi services, airport transfers, excursions, and private tours tailored to your needs.
Safety First
Experienced staff and professionally trained chauffeurs
Reasonable Rates
We can offer you the right vehicle at the right price to fit your budget
Largest Fleet
We offer an extensive fleet of vehicles including sedans, limousines and coach buses
Nationwide Service
We provide our transportation services nationwide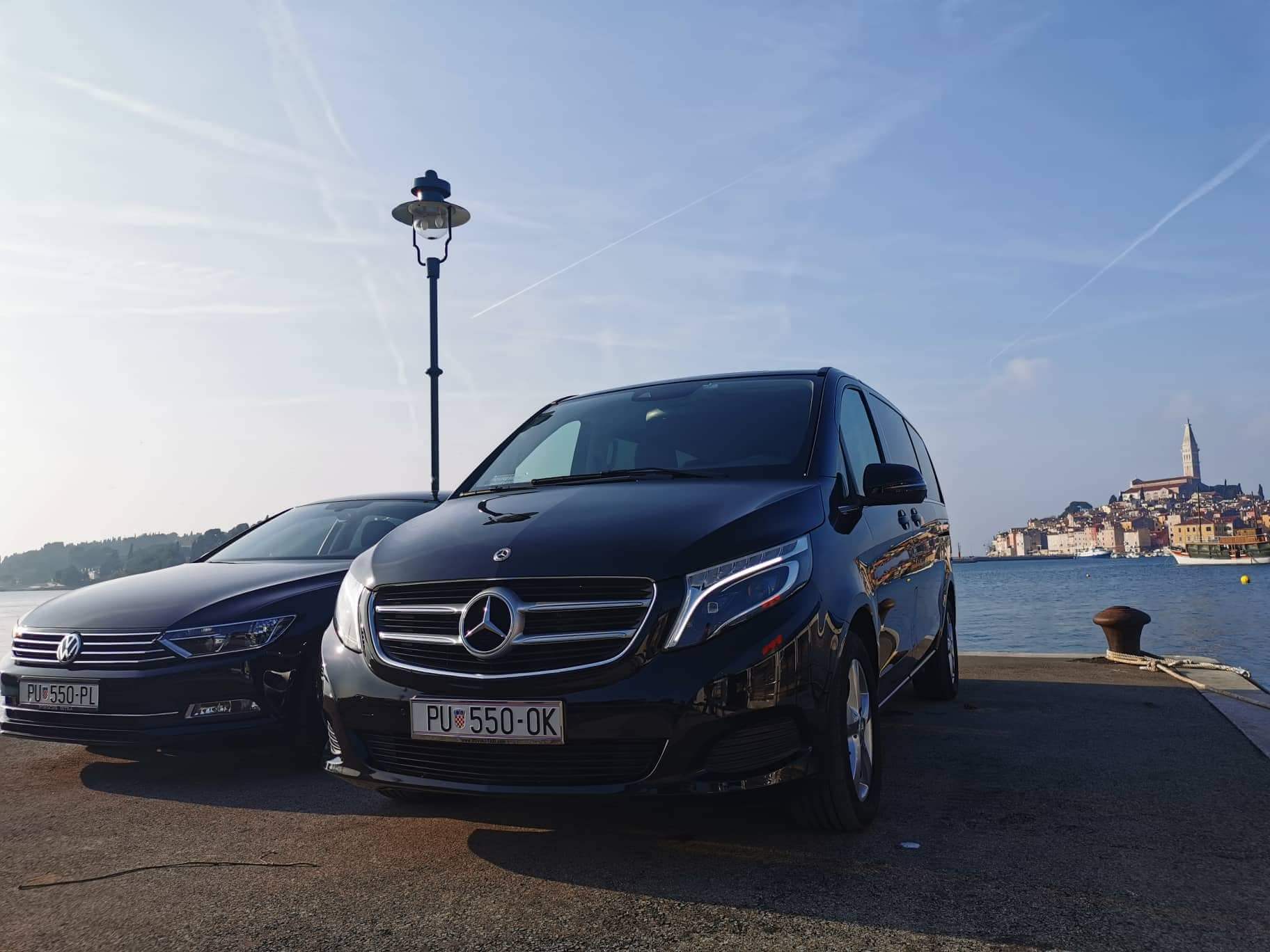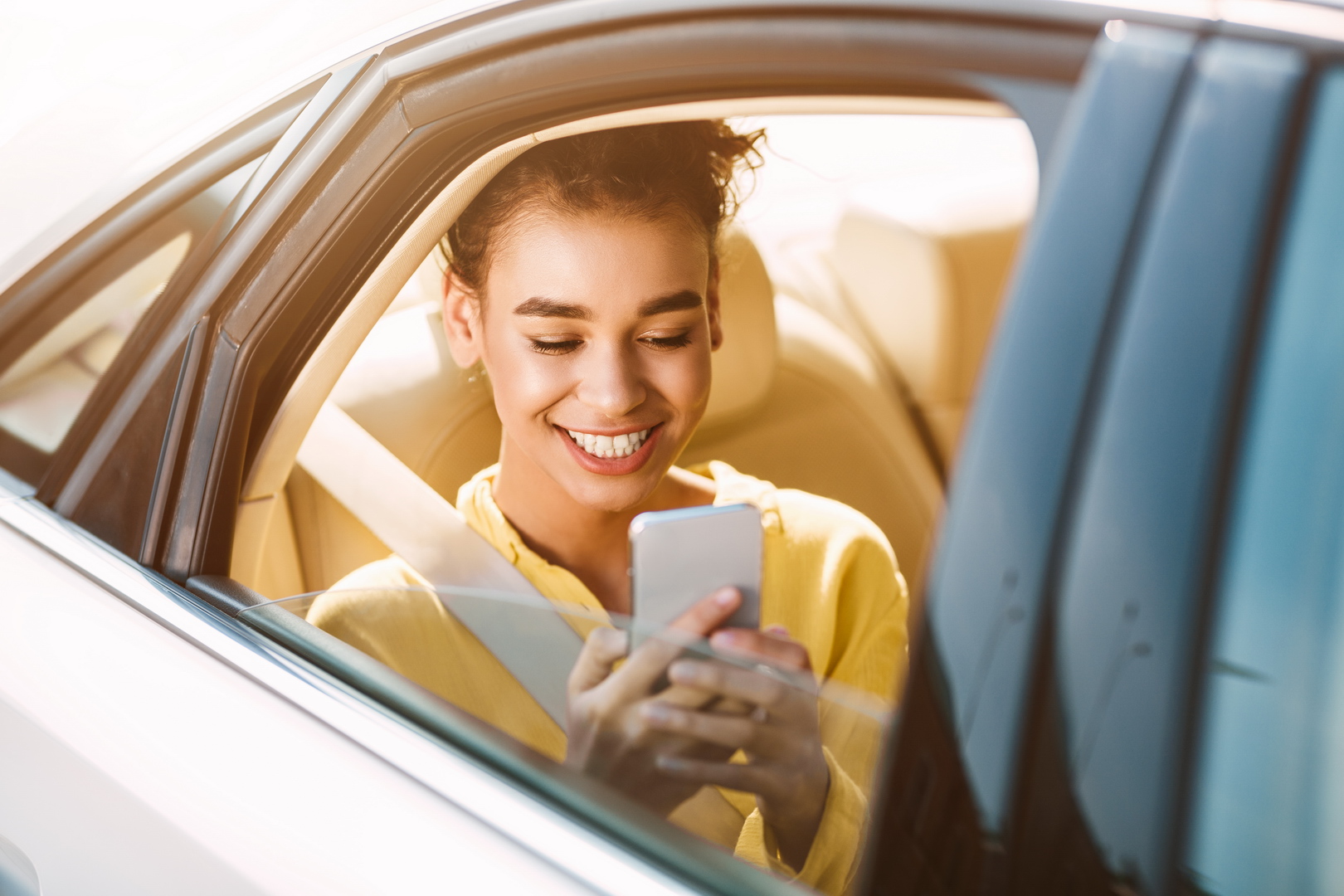 Trust us and we will deliver you with comfort and safety!
Почему именно наша компания?

Вы можете позвонить нам в любое время, чтобы забронировать автомобиль и мы обеспечим своевременное прибытие к вам.
Мы гордимся нашим пунктуальным водительским персоналом, который прибудет раньше запланированного времени к вашему порогу, аэропорту или любому другому месту по вашему выбору.
Highly professional drivers
Full passenger insurance
No hidden costs or prepayment
New vehicles
Private chauffeur, sightseeing tour?
Please fill out the form below with questions or comments