AIRPORT TRANSFER SERVICE WITH PRIVATE CHAUFFEUR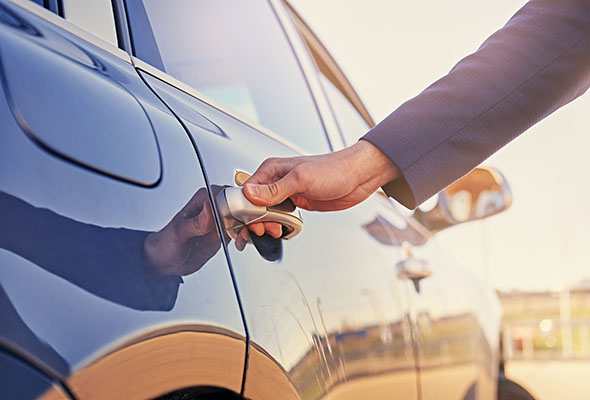 We offer transportation to/from all airports, train stations, or ports to the destination.
Our company Tony Travel taxi transfers Rovinj has more than 30 years of experience in the field of passenger transport, transfers and
excursions.
Our drivers will make sure you feel comfortable and safe.
Early bookings are often not offered by other companies, but we are always ready to do you this service.
You can call us at any time and book a car, and we will ensure timely arrival at your location.
Our drivers are familiar with all routes and traffic levels to ensure you arrive at the airport before the arrival or departure of the flight.
Our driver will greet you with a sign in the arrivals area at the airport, help you
with your luggage and take you to the car in the car park.
Our many years of experience and professionalism in the field of transfers
guarantee you peace.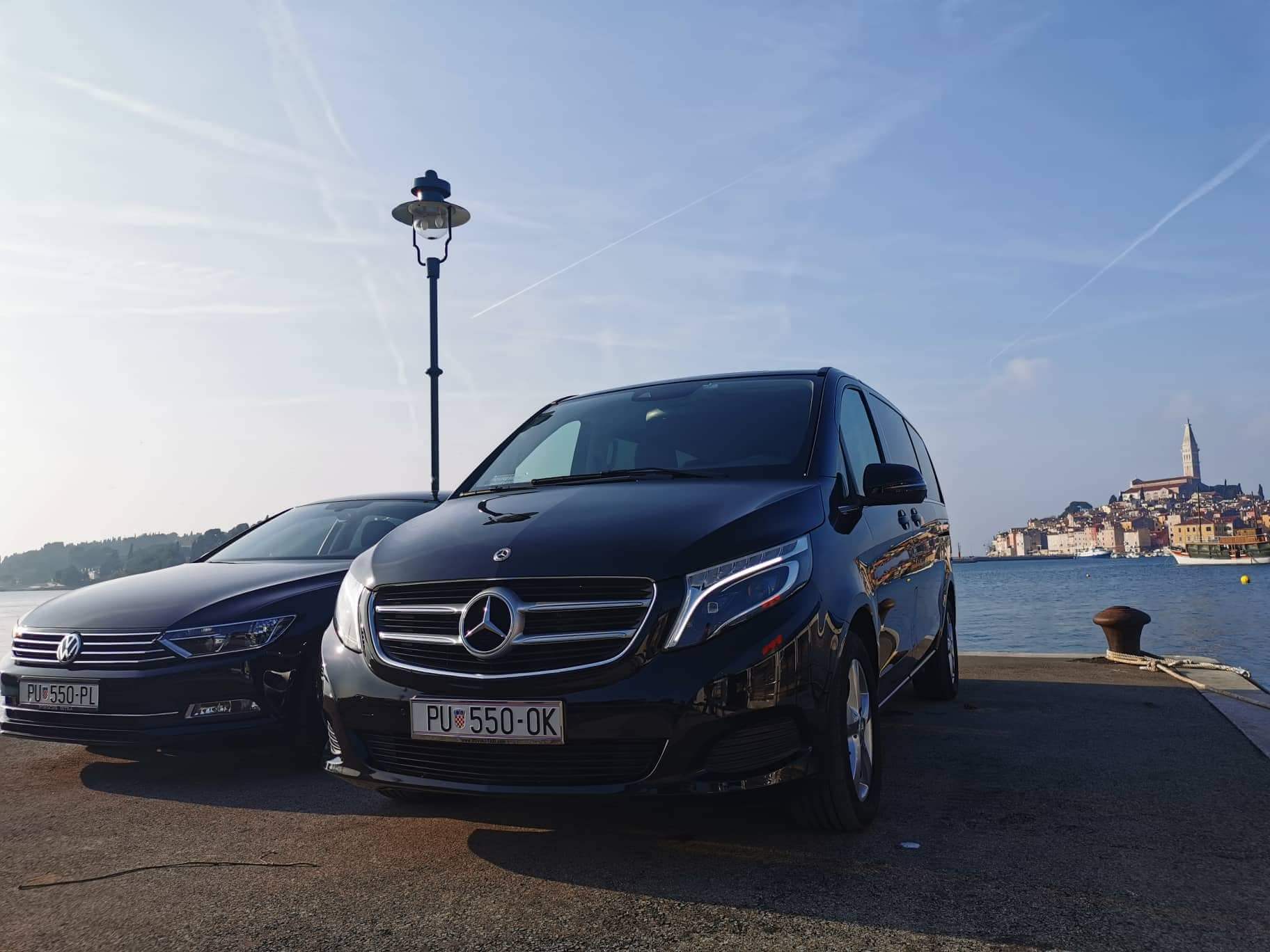 Benefits of Hiring Tony Travel
Safety First
Experienced staff and professionally trained chauffeurs.
Resonable Rates
We can offer you the right vehicle at the right price to fit your budget.
Largest Fleet
We offer an extensive fleet of vehicles including sedans, limousines and coach buses.
Private chauffeur, sightseeing tour?
Please fill out the form below with questions or comments