We are offering you day trips and excursions from Rovinj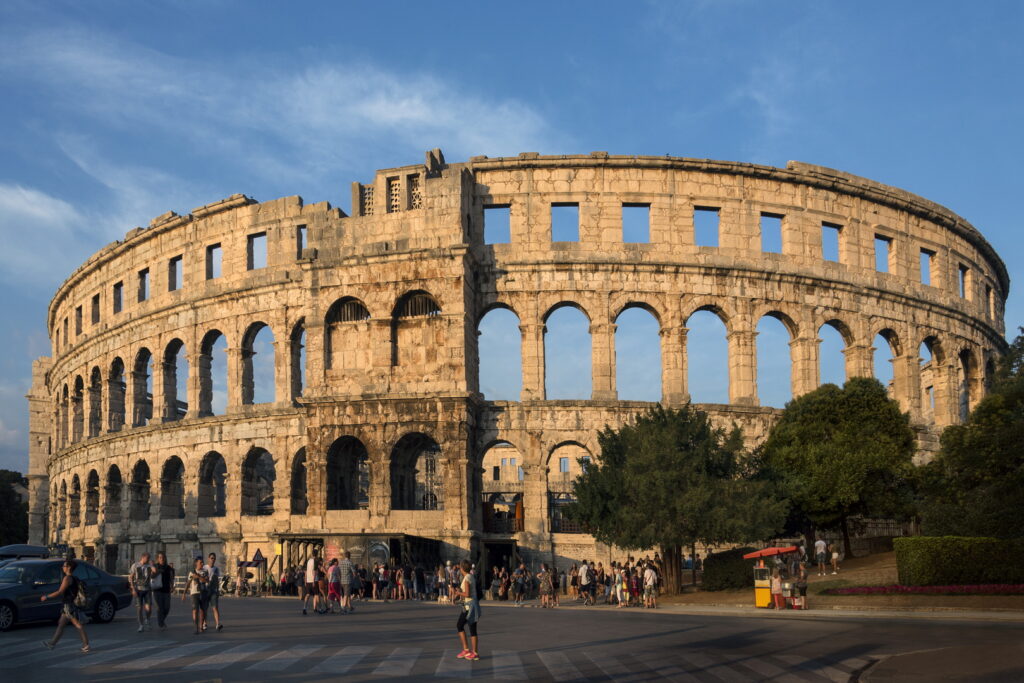 Pula
Pula is the largest city in Istria, located in the southwestern part of the Istrian peninsula, in a well-protected bay.
The city has a long tradition of winemaking, fishing, shipbuilding, tourism, and transit ports.
Pula from the Roman period is the administrative center of Istria.
Motovun and Grožnjan
Two beautiful towns in northern Istria that you must visit. These two places, located at the top of the hill, will delight you so much that you will always return to them.
We will also be happy to recommend wonderful places to taste the best local wines Kozlović, Kabola, pleasant atmosphere with great wines at estancia Collis
near Rovinj always recommended.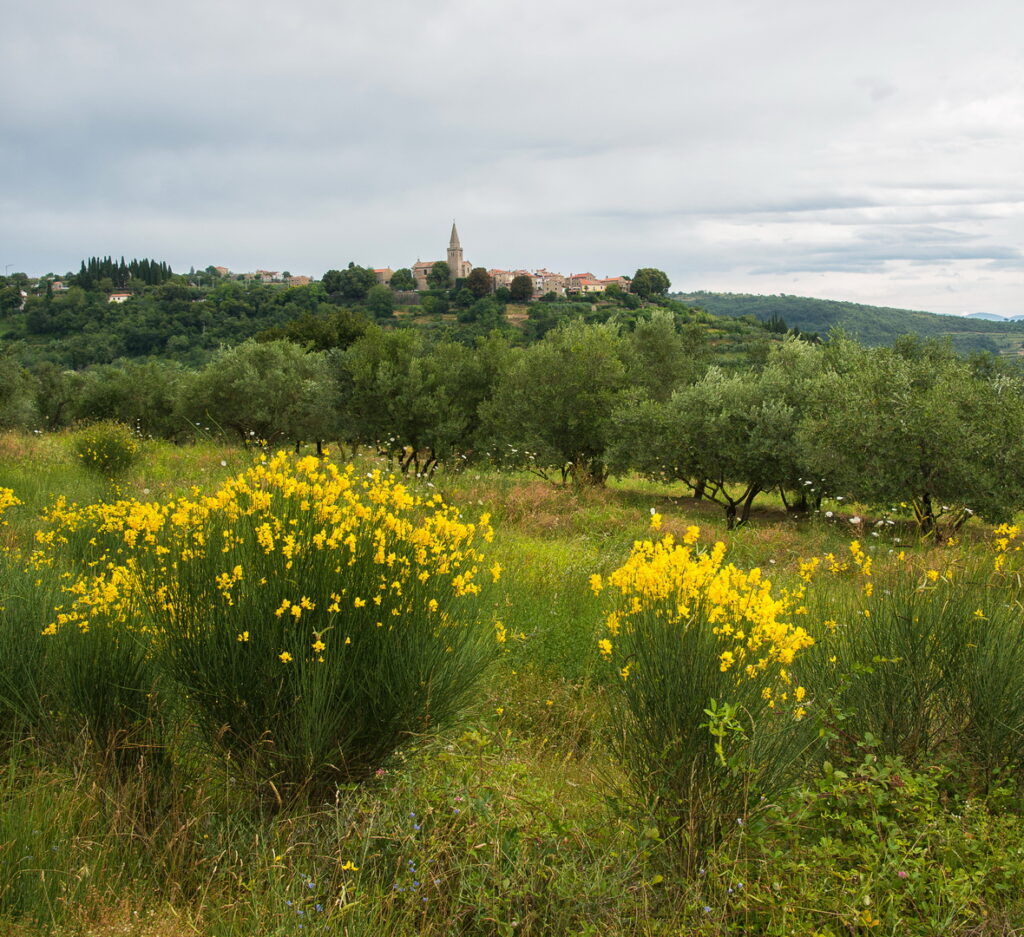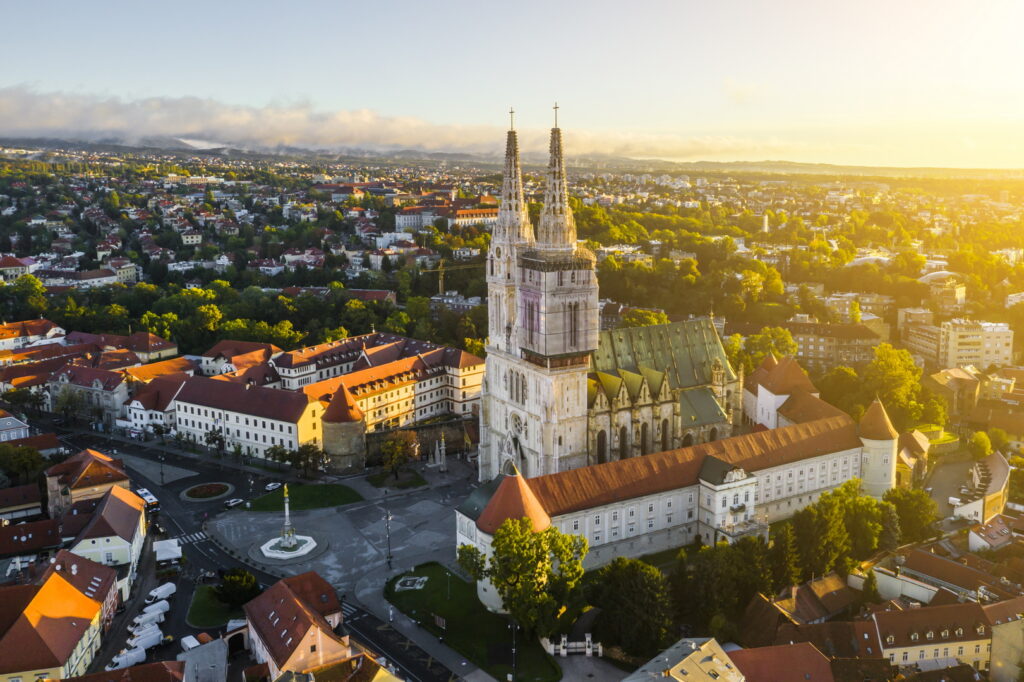 Zagreb
We organize transport to the capital of Croatia and transport to the largest shopping center in Croatia, as well as other large and well-equipped shopping
centers where you can find the right clothes and shoes for all seasons.
Our trip to Zagreb can also be easily organized at any time.
Plitvice Lakes National Park.
Beautiful untouched nature, waterfalls, and 16 large and small crystal clear blue-green lakes make Plitvice Lakes one of the main destinations.
Fresh mountain air, contrasts of beautiful flowers, forest walks, and wooden bridges create a dreamy atmosphere that you will remember for a long time.
Plant and animal lovers will also be thrilled to visit this National Park.
In fact, there are many species of animals on Plitvice, a real stone of biological diversity. There are several species of birds and butterflies, the gray falcon nests in this place, and the brown bear, the symbol of Plitvice Lakes, hide somewhere in the forest.
This is a magical creation of nature that you should see at least once in your life!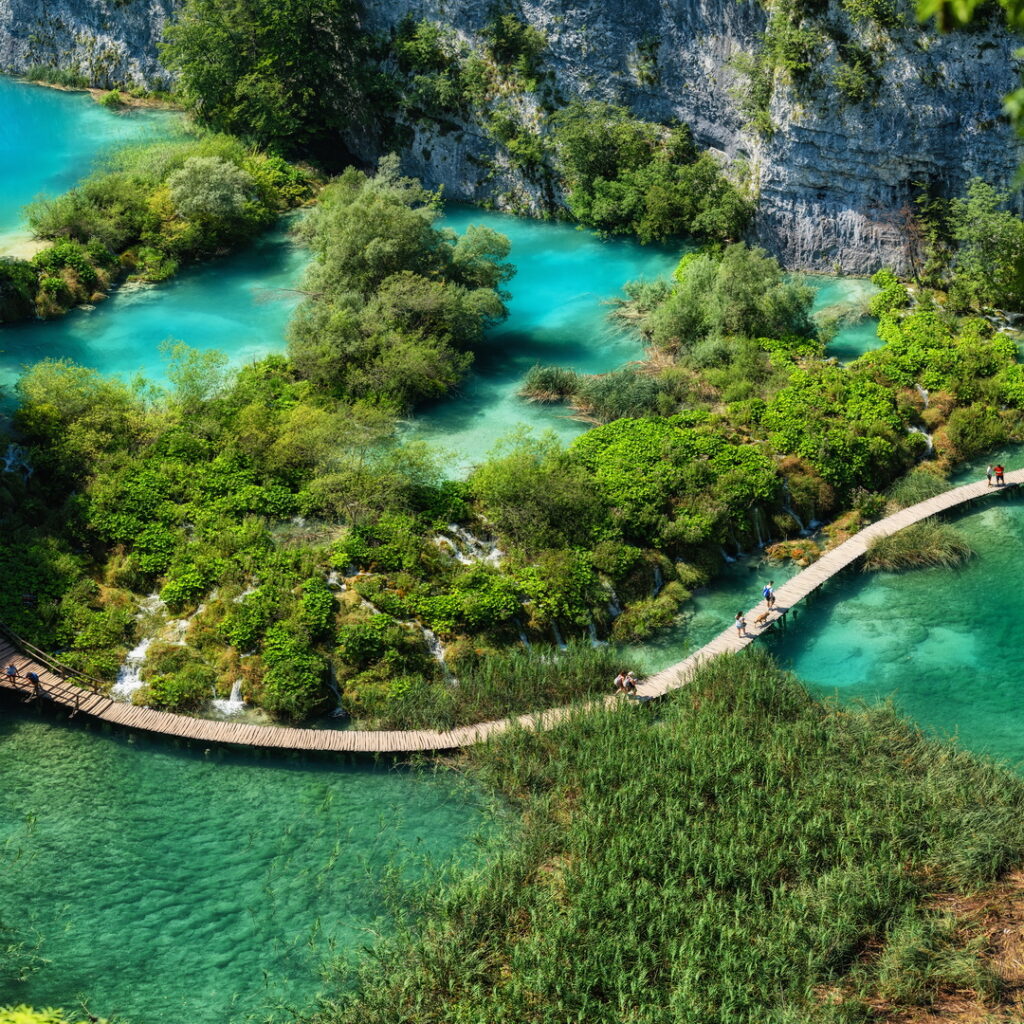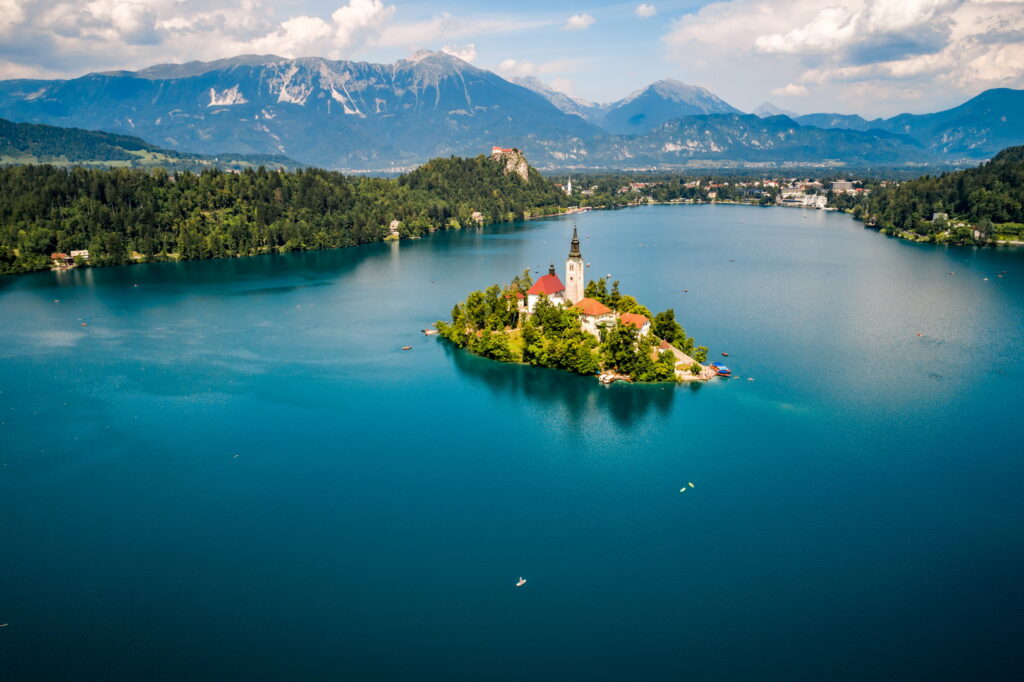 Postojna Cave in Slovenia
A trip to the center of the country in the longest cave in Europe. Here you can see a fish with human skin.
Or simply shopping in Italy …
Transfers Rovinj Tony travel is at your disposal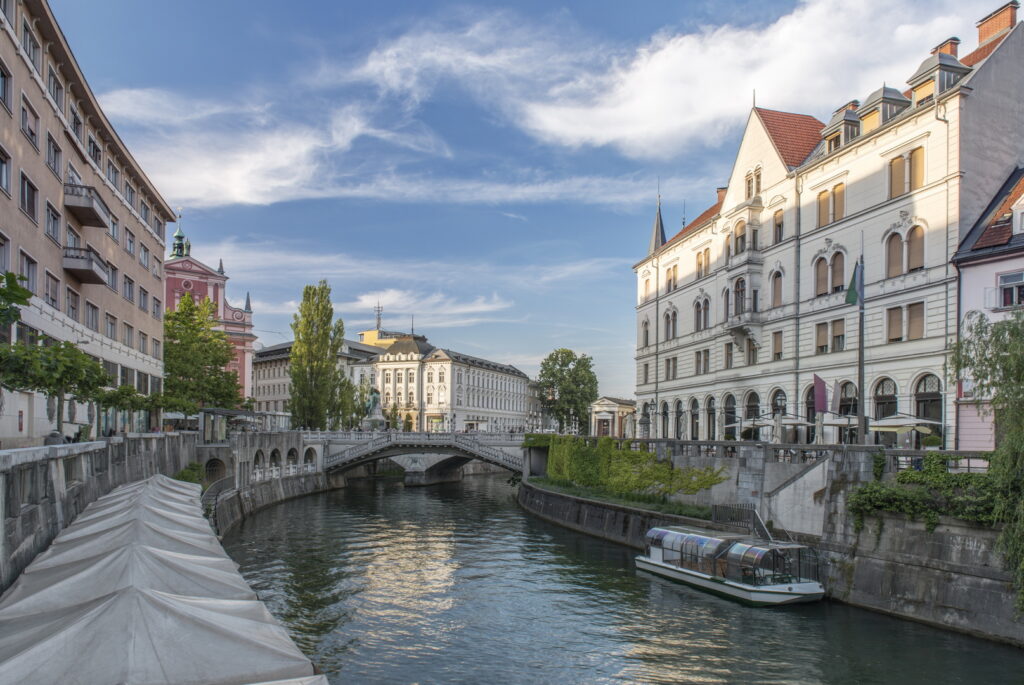 Benefits of Hiring Tony Travel
Safety First
Experienced staff and professionally trained chauffeurs.
Resonable Rates
We can offer you the right vehicle at the right price to fit your budget.
Largest Fleet
We offer an extensive fleet of vehicles including sedans, limousines and coach buses.
Private chauffeur, sightseeing tour?
Please fill out the form below with questions or comments